We're hiring!
Find your way in Foxway
Why apply?
We have an amazing spirit: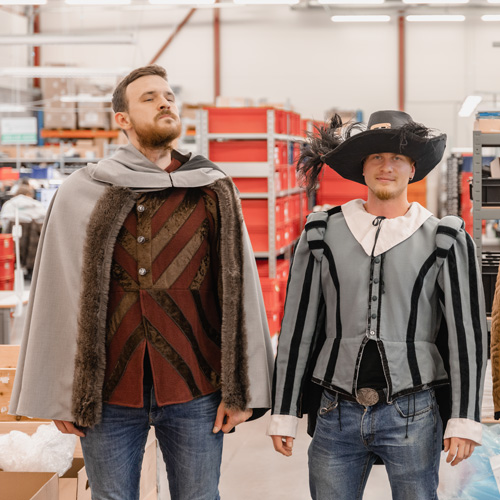 Be a musketeer
Don't be afraid to help others, they help you as well.
We are all in this together.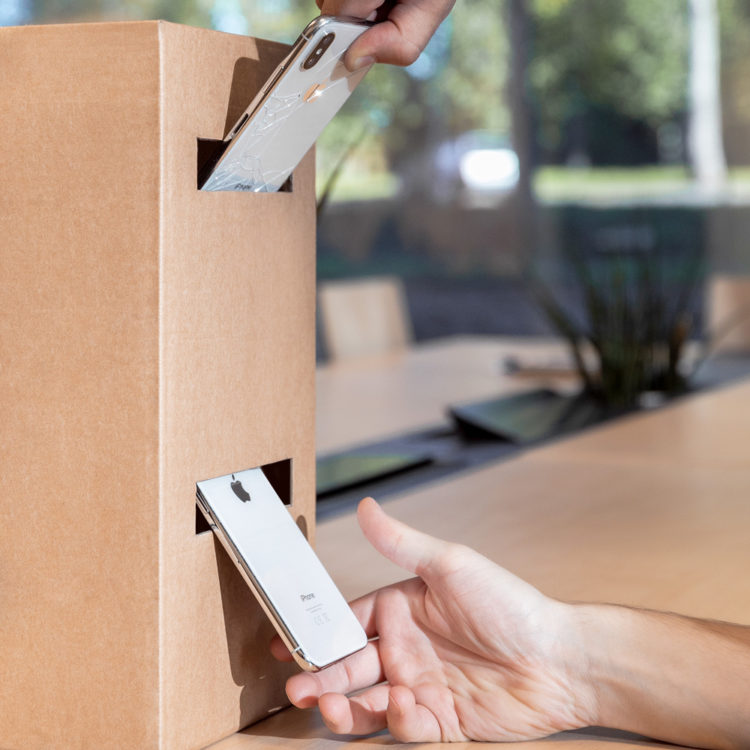 Make used goods great again
Your work is helping to turn electronic waste into a top-notch product.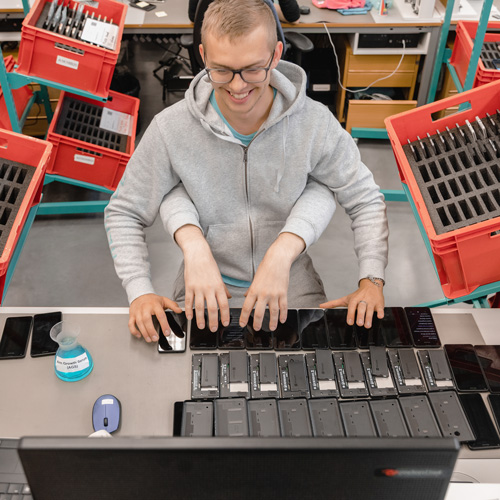 Don't stop me now
If you see an opportunity, then don't be afraid to share your idea.
Go for it!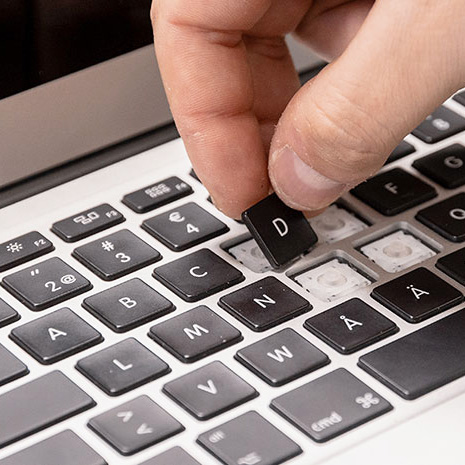 Sometimes lose, always win
Even if you make a mistake, learn from it and crush it next time.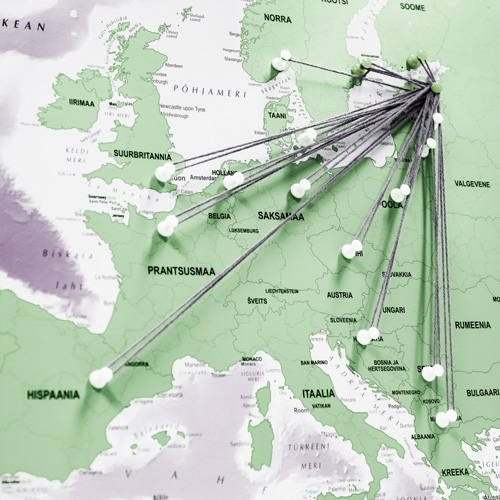 See the bigger picture
You are helping people around the world through your work.
Didn't find your perfect position?
Contact directly
HR
Annika Ploom
HR Director
Katre Meos
HR Partner
Hannela Viigi
HR Specialist