About the job
As a Content specialist your responsibilities will include:
Creating useful and converting content for landing pages, whitepapers, case studies, emails, data visualization, articles, video scripts, social posts and press releases.
Writing engaging copy and creating mesmerizing visuals for multiple channels and brands.
Familiar with SEO tactics and analytics to combine content with optimization and insight.
Collaborating with stakeholders, designers and partners to identify and provide new content needs.
Being on the pulse of B2B and B2C content with competitor research to find opportunity gaps and prospects for content.
About the candidate
You have previous experience in content or digital marketing and are eager to expand your skill-set. You enjoy writing top-notch English copy with naturally flowing keywords and CTAs, paired with an eye-catching visual. You're the perfect mix of analytical and creative, operational and strategic, with expertise to match. You navigate seamlessly between multiple value offers and target groups. Be ready to communicate with interested parties on an international playing field. English proficiency is essential (C-level or native).
About Foxway
We are working fast to meet our goal of becoming the biggest electronics reuse player in the Nordic region. We provide great opportunities to learn, grow and become a part of our family. How do we achieve success? Keep scrolling: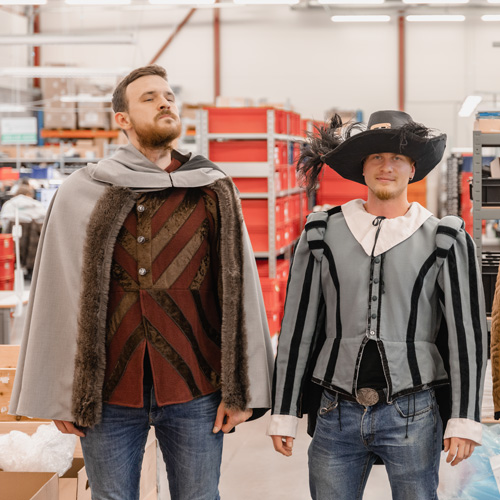 Working at Foxway
You will get the opportunity to apply your knowledge and skills and work with fun and professional people. We have excellent conditions for professional and personal development. We have youthful and friendly people who all share one mission – saving the planet by reducing electronic waste through circular economy. We offer free lunches and fruits, sporting and health benefits, and team events. Ping us, so we can tell you more!
Katre Meos
HR Partner