Premium laptops are built to work for hours, to last for years, have longer warranties and after-sales support. Time is money and extensive support is valuable. That's why more and more end-users choose business laptops over consumer models.
But what happens when customers' demands exceed their budget? Not everyone has the budget for the latest Business Premium computer. When your client is asking for the best laptop with a spending limit, what would you recommend?
A refurbished high-spec business laptop?
A brand new consumer laptop?
The price of 1 and 2 is roughly the same. Here's what we think.
Used premium laptops have lasted for 3 years, and will last another 3
Foxway receives laptops from trusted corporations and operators all over Europe. Those used computers likely got out of a leasing contract, after serving employees for 2-3 years. Other partners have decided to upgrade their IT suite, leaving previous business laptops in near perfect condition.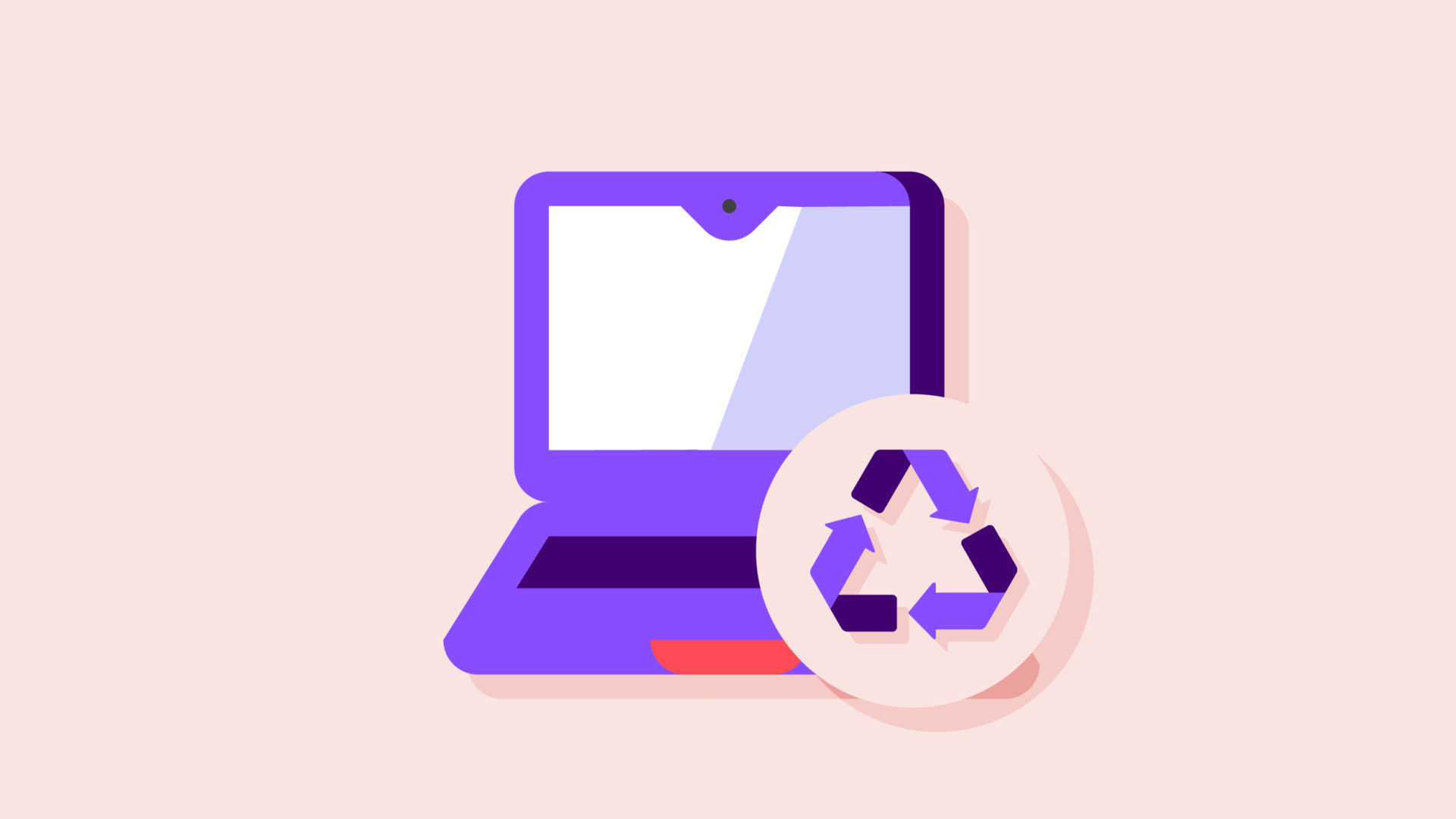 The laptops will be tested and refurbished to their fully functional state. Of course, used laptops can have visual marks like scratches and dents. But these don't affect their functionality or durability – the laptop will still perform with the same high quality when first released. 
Refurbished business laptops still outrank in performance
High-end business laptops are powerhouses compared to notebooks and Chromebooks. They're business machines, built to last. Business laptops prioritize reliability in every use case. They're particularly robust and stable. Their case is often reinforced with an alloy of magnesium, carbon or aluminum.
Business laptops can withstand regular use much better, making them perfect for resale. Refurbished premium laptops will serve new users for years with less issues. It's the best value for money along with ease of after-sales support.
After-sales support brings benefits in the long run
There's nothing wrong with consumer laptops. They're usually sufficient for the most basic tasks fresh off the shelf. The budget friendly price tag means also cutting corners in hardware: a plastic housing and leaner specs from RAM to screen.
Consumer laptops are noted to have a higher failure rate than business laptops. If something is faulty, your customer wants it fixed. Regular handling and demanding software will wear a consumer laptop out more quickly. Thus, the device will need repairs and replacements more frequently. You need to be ready to provide quick and personal attention.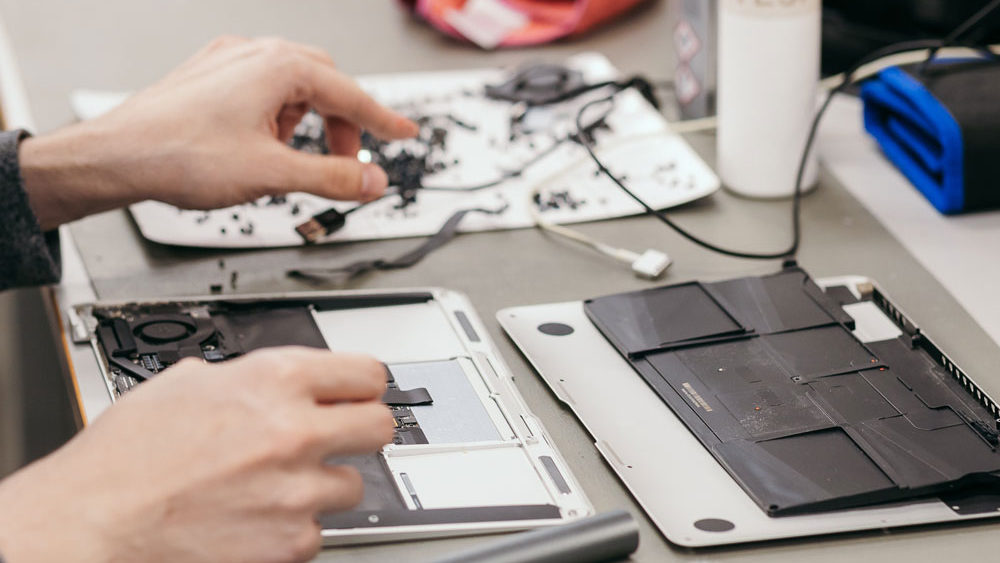 Coming a full circle – time is money and extensive support is valuable. Longer warranty period, paired with a device that stands the test of time, saves money on reclamations in the long run. For both you, the reseller, and your customer. And a happy customer will be a returning customer.
Money flows to sustainable options
You need healthy profit margins to succeed. Consumer demand for used computers is projected to grow every year. Why? Consumers care about sustainability. Hence, they support businesses who offer sustainable options. Their support often means choosing where to spend their money.
Second hand devices are the sustainable choice, enabling a circular economy. Therefore, used laptops can provide you a steady revenue alongside new laptop releases.
Get refurbished laptops from the largest circular economy company in Europe
Foxway is the largest supplier of new and used electronic devices. High quality laptops extend to over 800 wholesalers and retailers across Europe. Even with our wide range of brands, we've seen less than 2% return rate on used devices. Get in on the game:
Standard 90-day warranty for all devices, open to negotiate a tailored warranty
"Ready to sell" – secure packaging that's ready for direct shipping without repacking
"Ready-to-use" services – extra preparations, including an OP system installation, so the device is ready to use out of the box
Faster after-sales service and reclamations – our RMA centers are available in Estonia and in Spain.
Check our Real-Time Stocklist
When it comes to business laptops, we think of Lenovo ThinkPad, Dell Latitude and Precision models, HP EliteBook and Apple Macbook Pro.
There's a large selection of all these brands, sourced from our trusted partners across Europe. Every device has been individually tested and graded. If you see it on site, it's ready to ship.
Check used premium laptops at foxway.shop